We've seen a great deal of players do the "I'm-not-awed" move in the wake of missing a shot. They put their hands on their hips, move their lips to the other side of their face, and shake their head in disappointment. However, Naomi Osaka is the first I've seen keep on looking neutral even as she started the following point.
Right off the bat in her quarterfinal against Zhang Shuai on Friday in Beijing, Osaka penetrated a first serve into the net. As she hurled the ball and started her second-serve movement, she had quit shaking her head, however regardless she had her lips pushed to the other side of her face, McKayla Maroney-style.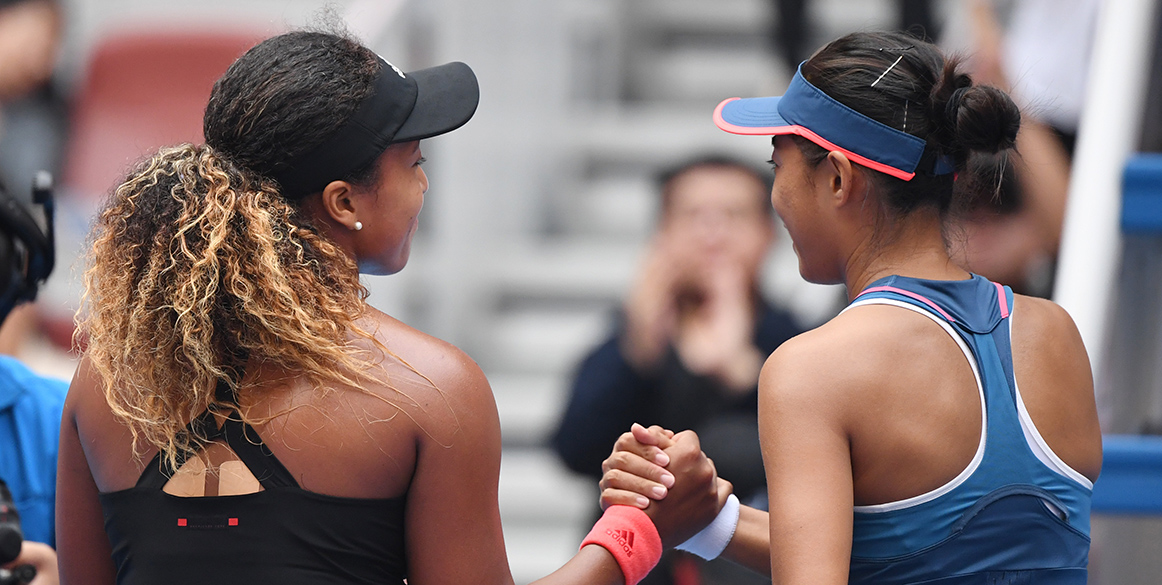 It was that sort of critical day for the 20-year-old Osaka, who lost the principal set, fell behind in the second, and trailed 1-4 and 3-5 in the third, before mobilizing to win 3-6, 6-4, 7-5. Osaka wiped away tears various occasions, sat with a towel over her head on changeovers—she kept it on notwithstanding when she took a beverage of water—and appeared to invest a large portion of her energy with her visor pulled down over her face in embarrassment.
In the wake of returning from the verge of thrashing in the second set, she was as yet miserable. Her mentor, Sascha Bajin, spent the changeover attempting to persuade her that she could even now play truly well, and that everybody has days like this.
"Do you think this happens a ton?" Osaka asked Bajin, in her most speculative voice.
Maybe she had overlooked what a terrible day felt like. Yet, that is tennis: Just in light of the fact that you've looked down Serena Williams in the US Open last, and on the grounds that you've been woodshedding your adversaries all in all this fall—she had dropped an aggregate of four recreations in her last two matches—doesn't imply that everything can't go to pieces once more. By the center of the second set, Osaka had developed so disappointed that she was hitting her second serve harder than her first, tossing fringe sad drop shots high into the air, and scarcely moving at the gauge. She was by all accounts one lost point far from going full Nick Kyrgios.
"I figure I quit pondering winning or losing excessively," Osaka said thereafter. "I recently imagined that the manner in which I'm acting at the present time, I'm most likely going to think twice about it on the off chance that I don't transform it."
Osaka in the long run changed her conduct. By the third set, she was clench hand pumping, and, out of the blue throughout the day, moving her feet in the forceful design to which we've turned out to be acclimated since she contracted Bajin. There's weight in being a Grand Slam champ, quite a bit of it deliberate: "For what reason wouldn't i be able to play the manner in which I did against Serena?" will be something Osaka needs to figure out how to abstain from considering.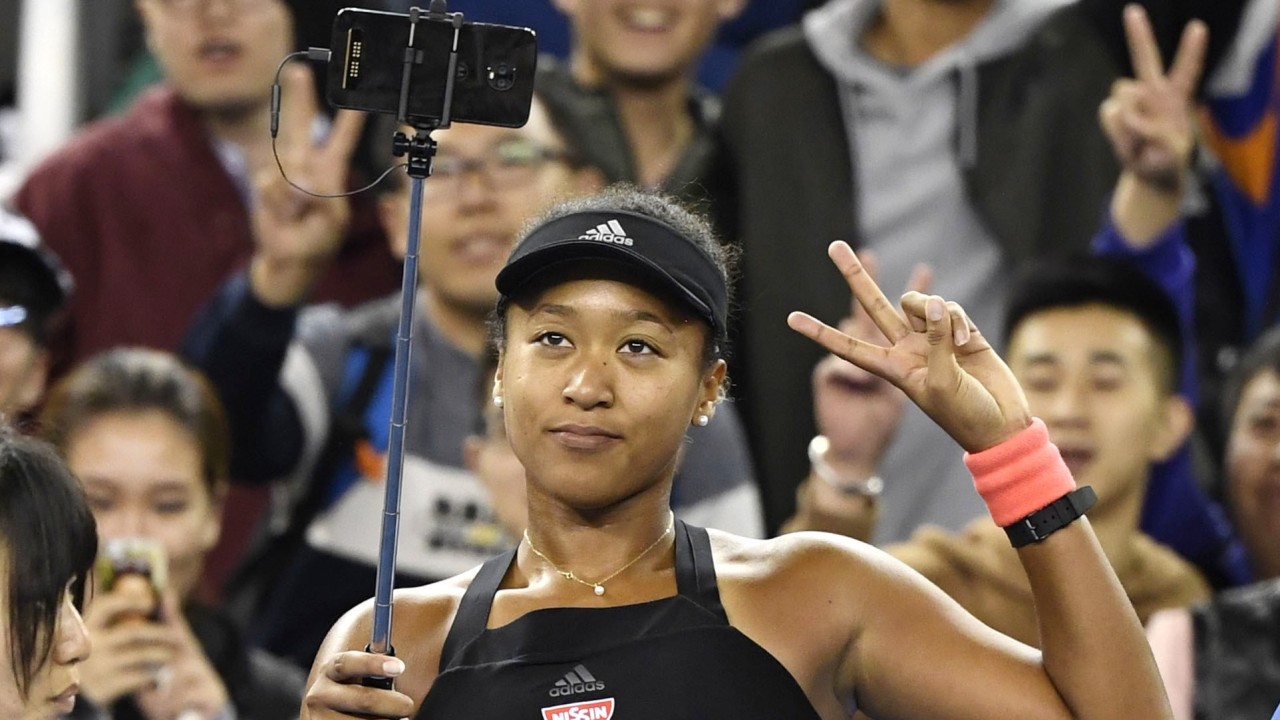 But at the same time there's a benefit that accompanies winning a noteworthy, an extremely helpful benefit: It abruptly turns into a substantially greater, and more nerve-wracking, arrangement to beat you. Zhang had beaten Osaka in straight sets the last time they played, in Madrid in May. In any case, that was previously Osaka turned into a world-acclaimed cool client in New York. This time, at whatever point Zhang assembled a lead, she became tight, missed routine shots and tossed in twofold blames even from a pessimistic standpoint minutes.
Did Osaka "do what champions do" to return? In one sense, yes: Like Serena and Novak Djokovic, she demonstrated that she has the capacity, when she swings away and couldn't care less where the ball goes, to break clean victors in any case. Like them, her unrivaled physicality can make her similarly as risky after she pulls the psychological ripcord. Zhang, who couldn't coordinate that physicality, had no real way to stop her.
We don't know whether winning a Grand Slam title will transform Osaka into an alternate, better player. What we do know is that her rivals will see her in an unexpected way, and at times, as on Friday, that will be sufficient.